Si Magazine Front Cover.
Illustrations commission by Si Magazine which is created by Journalism students from the University of Westminster. The magazine dives into topics from environmental issues to social issues around the globe.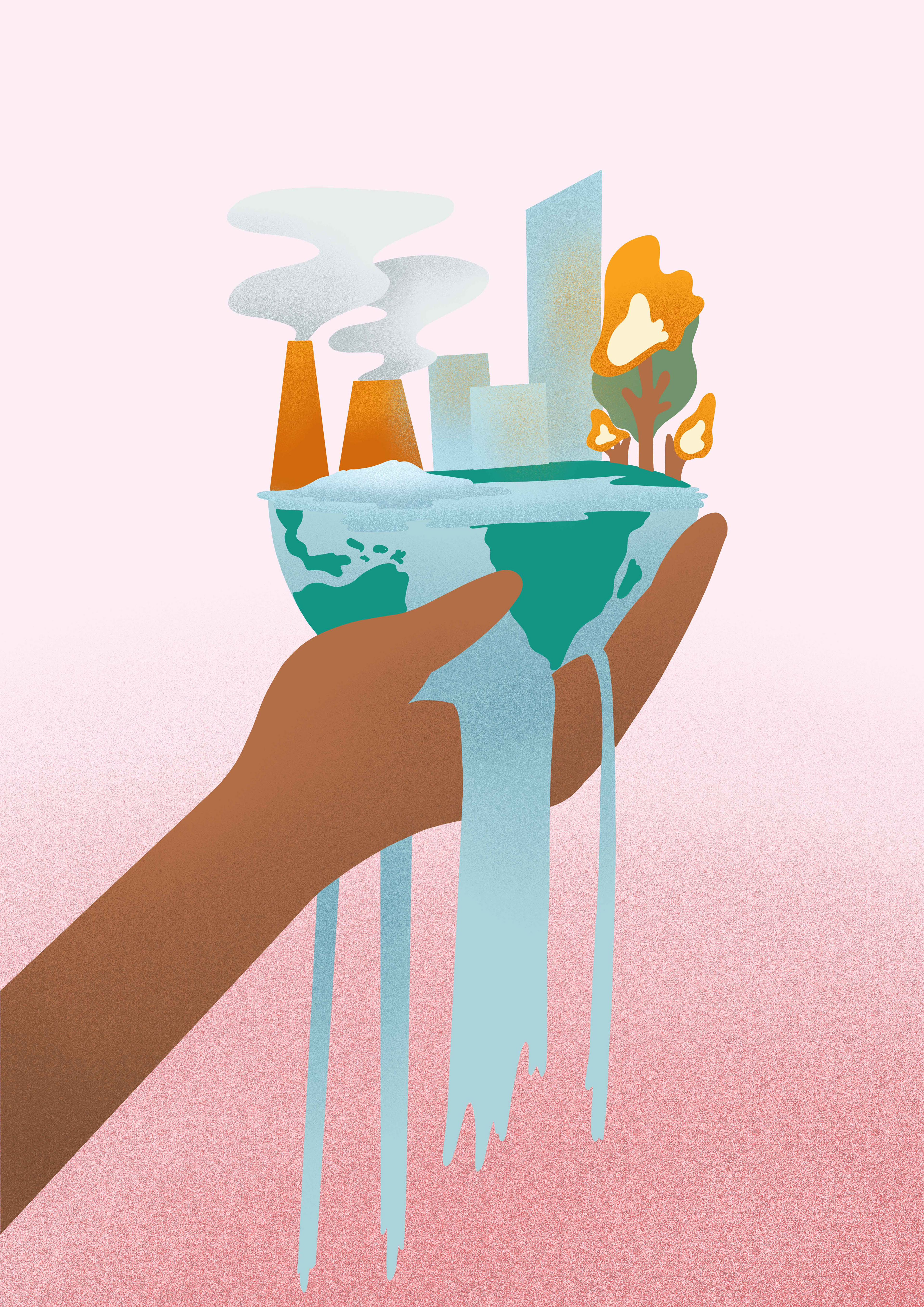 Illustration for Si Magazine.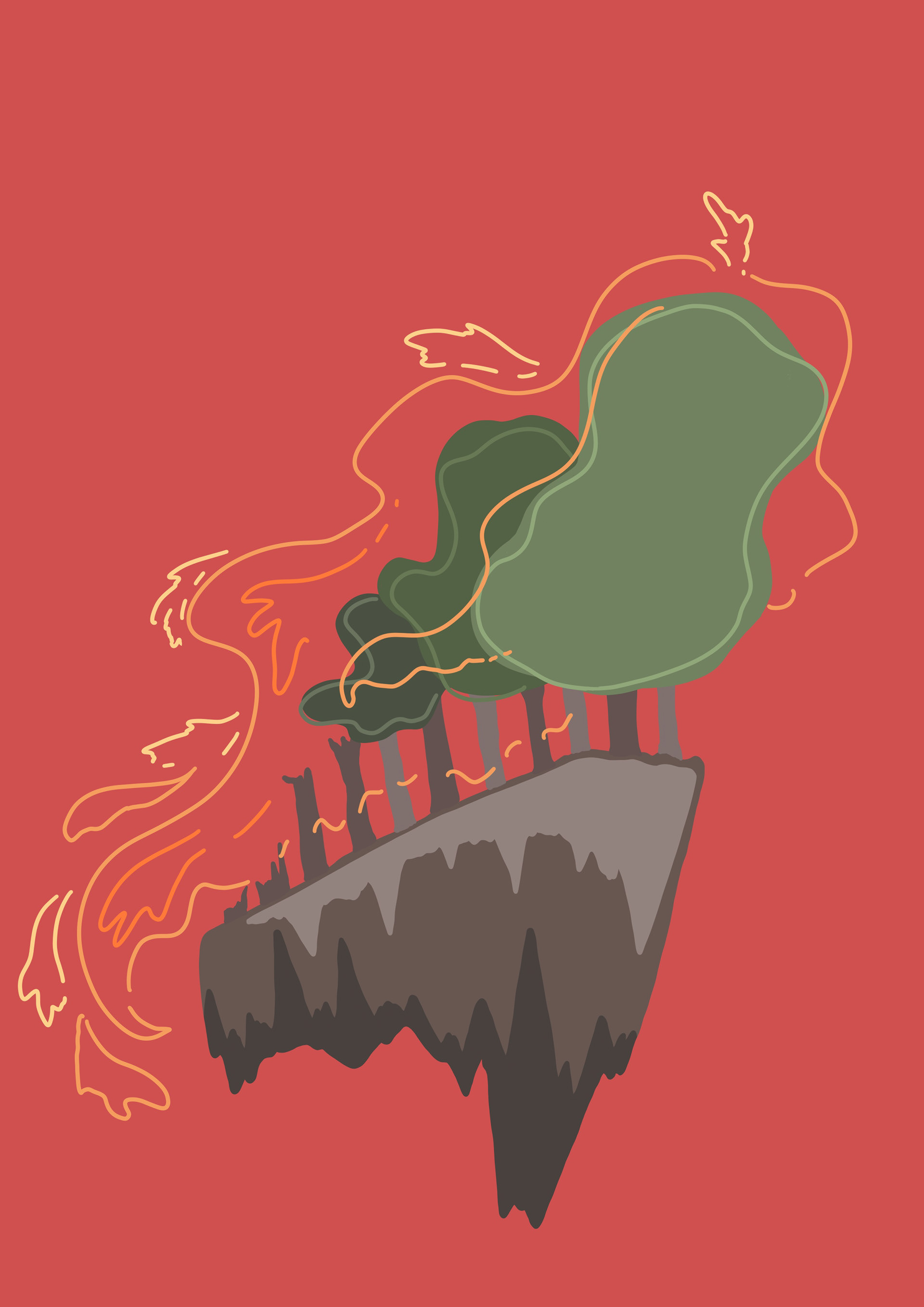 One of the illustrations for an Fashion and Sustainability Booklet. Commissioned by Dr Anastasia Denisova.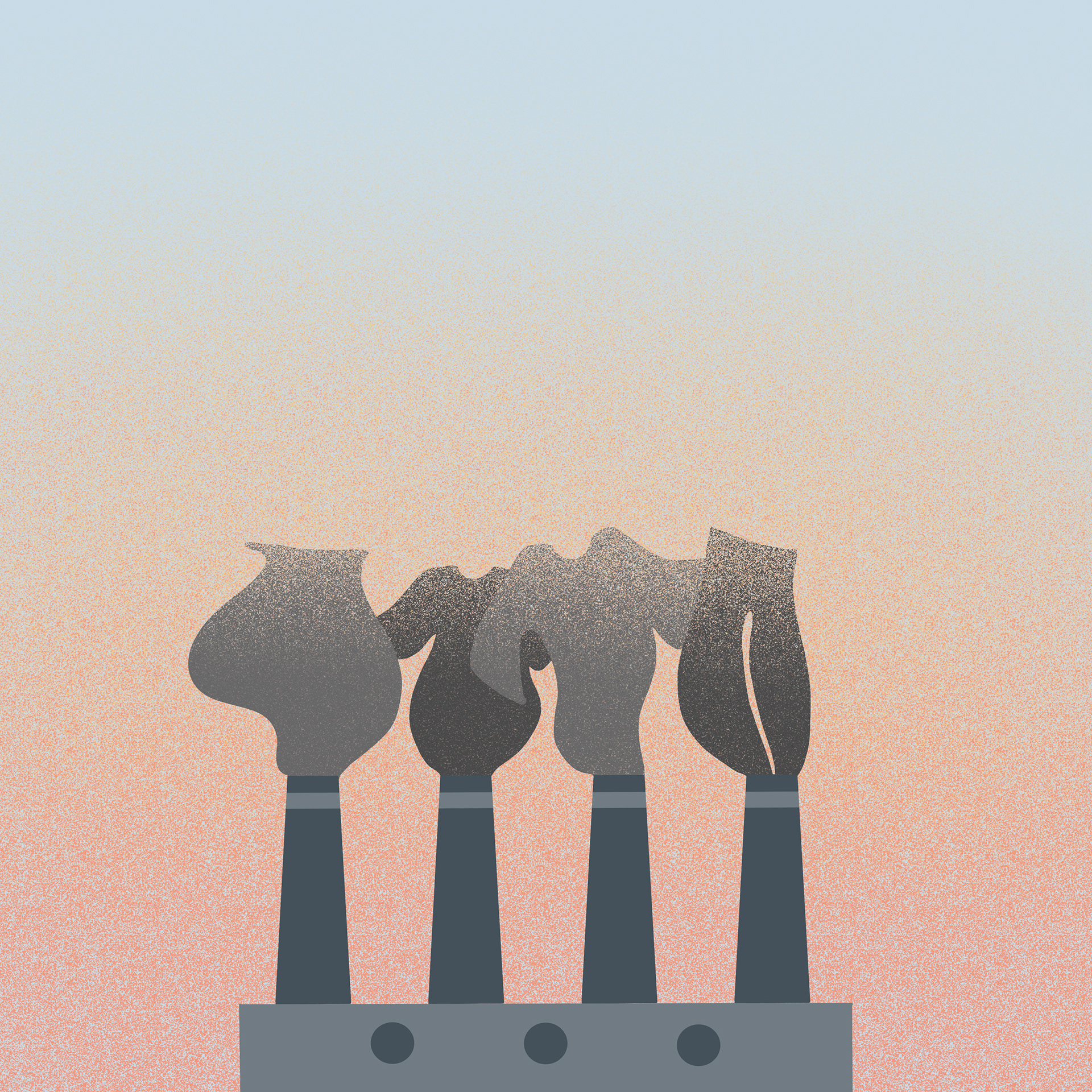 Illustration inspired from the Ocean Clean Up Project.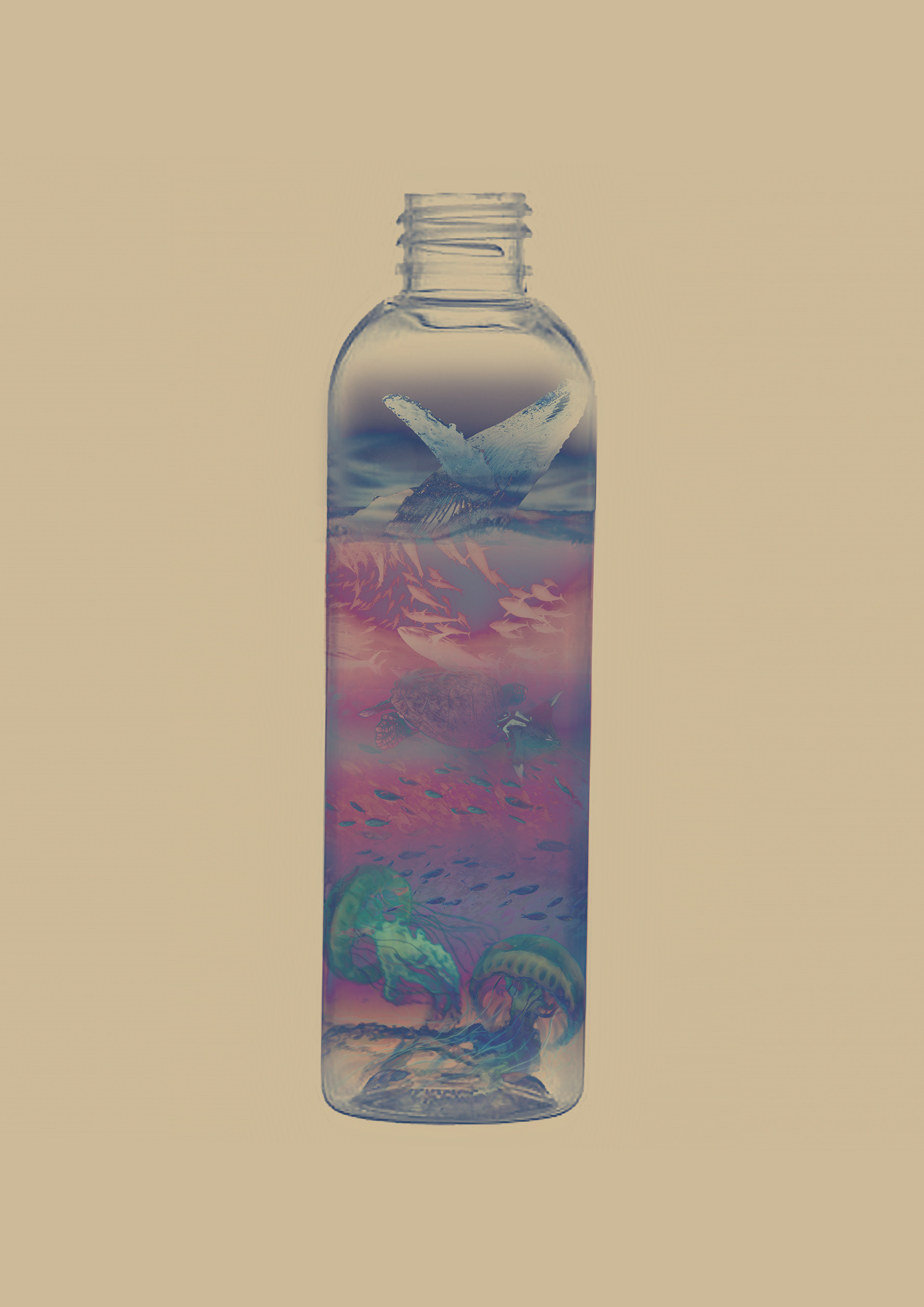 "Why the Sun and the Moon live in the sky." 
Front Cover Illustration.